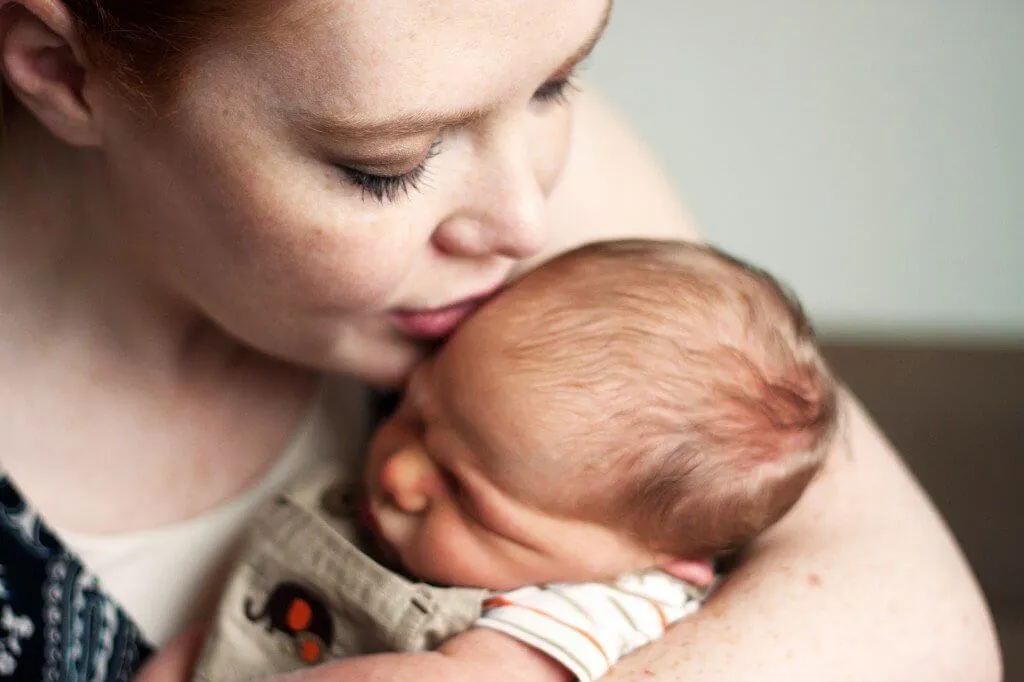 Personalized Care
When choosing Birthing Your Way, you will receive compassionate and knowledgeable care for women, by women. Our goal is to provide each expecting mother with more personalized care by our midwives, from the moment you walk through the door to the moment you give birth, and beyond.
The Birth
Birthing Your Way policy is to give the expecting mother control of her labor and birth. Our experienced midwives are there to guard, guide, and protect your birthing process. On your birthing day, when you decide to call us, we will discuss with you when you should come to the birth center when you can expect your birth team to arrive.
When your birth team arrives you will be surrounded by your trusted team of midwives who will assist you throughout the labor process. You will be given the opportunity to decide where you would like to birth your baby, whether it's in the water, on a birthing stool, or even in a comfortable bed. Birthing Your Way allows you to choose who is there to support you during labor and how we care for you and your baby. During the labor process you are able to decide when and what you would like to eat and/or drink.
This is the birth of YOUR baby. Birthing Your Way's goal is to give you the support you need to achieve the birth you desire. Immediate postpartum care is given to you and your baby after the birth. We will do any tests that you would like to have done along with the newborn exam which is done right next to you. After the birth, babies are kept with the mother in order to facilitate and encourage family bonding. Your midwife will be there to make sure that you and your family are adjusting well. Our staff is also there to assist you with the baby to make sure those first hours go smoothly and to help establish breastfeeding if needed.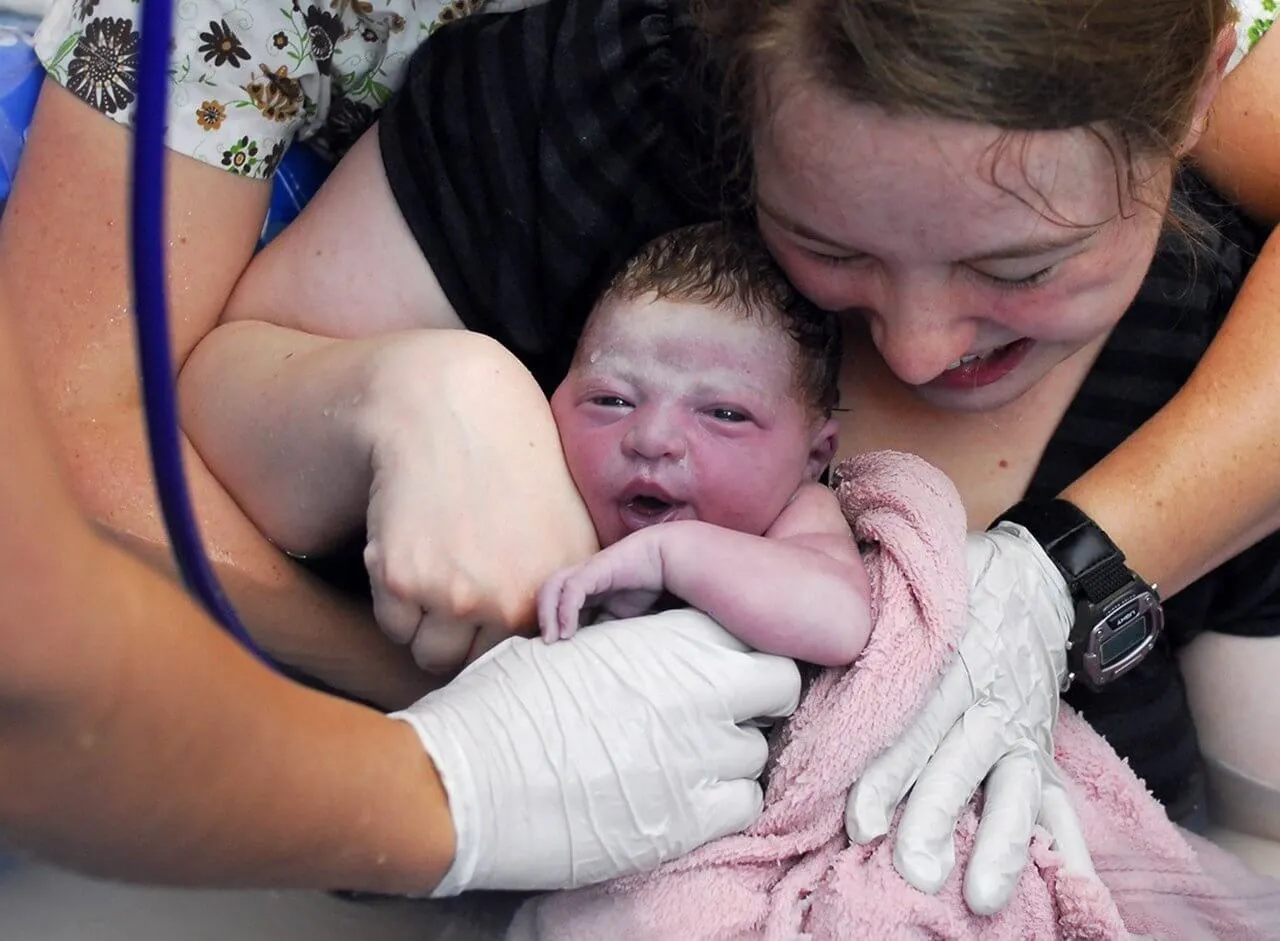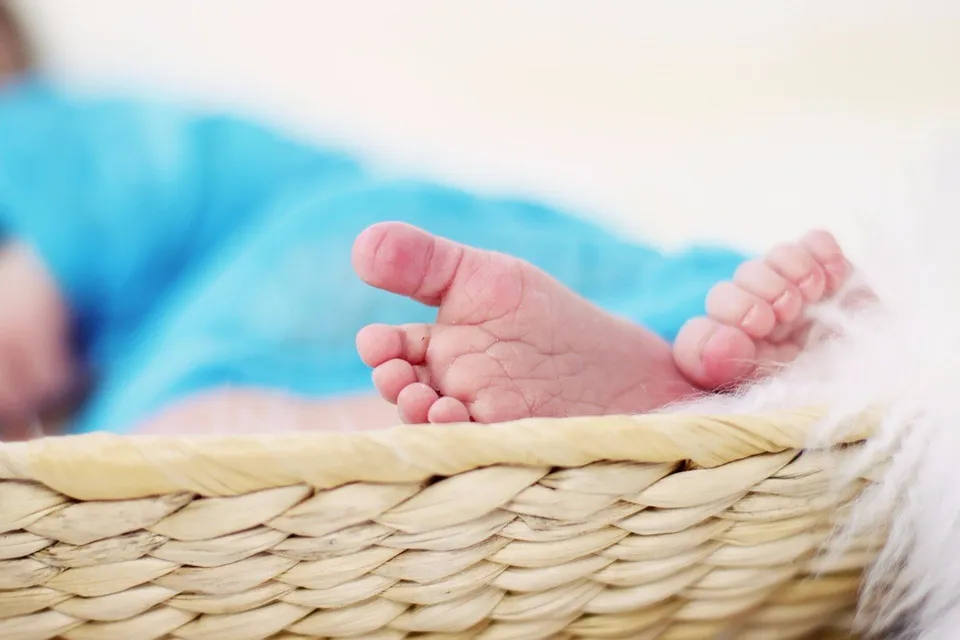 After The Birth
When birthing in our beautiful birth suite, you may recover in the birth suite for up to 4-6 hours after the birth of your baby, as medically necessary.
Postpartum visits are scheduled at 24-36 hours after discharge in the comfort of your own home. (The mile radius for the home visit is offered for a limited distance.)
In the office, we will see you for your postpartum visits at 1 week, 2 weeks, 4 weeks, and 6 weeks, or as often as needed for breastfeeding help. A second newborn exam will be done at your two-week visit.  
Address
394 W Main Street Suite 206, Lehi, Utah 84043
Office Hours
Monday - Friday  9am - 5pm